The uterus is a pear-shaped organ in your pelvis. It plays an important role in your period, fertility and overall health.
In order to stay on top of your uterine health, you may need a multidisciplinary care team, which is a team that is made of different types of specialists who all work together. 
The good news: Servicewomen and service members assigned female at birth (AFAB) have insurance coverage for most women's healthcare issues through Tricare. You may need to coordinate with a medical team, including on-base gynecologists and off-base specialists to help manage your uterine health.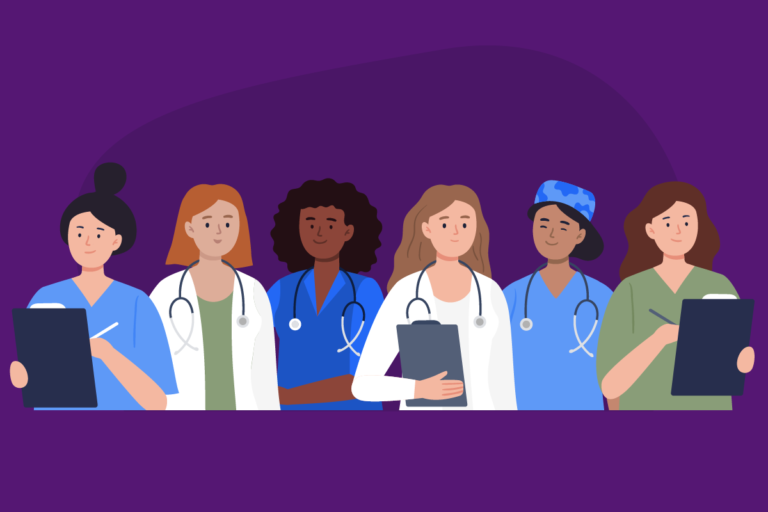 What is a multidisciplinary care team? 
A multidisciplinary care team is a team of people who have different backgrounds and specialities. They work together to provide whole-person care for the patient.  
A team-based approach streamlines care to offer well-rounded treatment of uterine conditions. 
What are uterine conditions?
Anyone with female reproductive organs can encounter pain, infections or fertility challenges. The following are some common uterine conditions and should be discussed with your medical provider.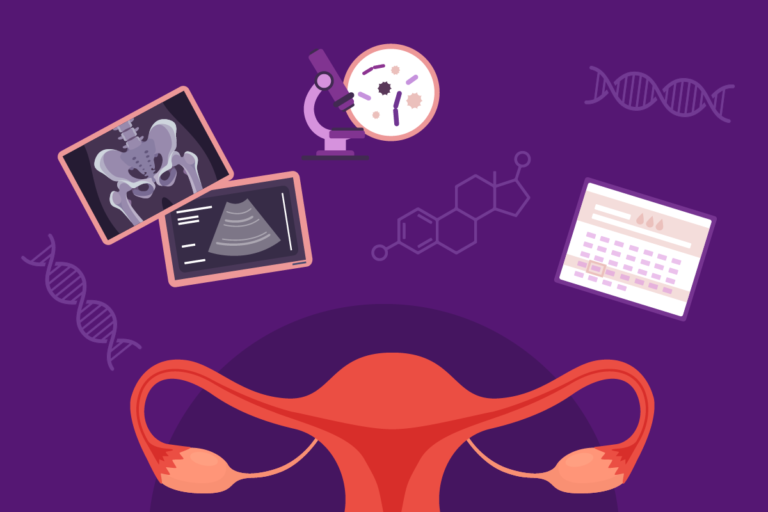 Who are uterine health specialists, and what do they do? 
Gynecologists: Specialize in female reproductive health and provide care for many issues, including:
Pregnancy

Menstruation

Fertility

Pelvic pain

Ovarian disorders

Endometriosis

Uterine prolapse
Your gynecologist will be the primary specialist to coordinate your uterine healthcare. 
Diagnostic radiologists: Diagnose diseases and conditions using imaging technology like X-rays, CT scans, MRIs and ultrasounds and mammograms.
Read: A Guide to Medical Imaging for Women >>
Interventional radiologists: Diagnose and treat disease using minimally invasive tools like catheters and wires, guided by imaging techniques.
They provide uterine treatments such as embolization to stop the bleeding from uterine fibroids, or take images and ultrasounds of ovarian varicose veins.
Reproductive endocrinologists: Specialize in diagnosing and treating infertility by studying hormone and endocrine systems.
Reproductive endocrinologists can order hormone tests, blood work, X-rays or hysteroscopies to understand your body. They also manage in vitro fertilization (IVF) treatments.
Urogynecologists (also called URO/GYNs): Treat pelvic floor and pelvic organ issues, including pelvic pain, urinary incontinence (issues with leaking pee), prolapse and difficulty using the bathroom. They can perform surgery to treat pelvic floor disorders. 
Pelvic floor physical therapists: Treat the muscles and connective tissues in the pelvic area using a combination of massages, exercises and at-home treatment. They can help strengthen and relax pelvic muscles to treat issues like urinary incontinence, pain during sex and prolapsed organs.
Mental health professionals: Provide support for physical, emotional and lifestyle issues. Issues related to infertility, pelvic floor dysfunction or chronic pain can impact a woman's mental health and quality of life. Counselors and therapists can provide coping strategies for these challenges. Psychiatrists can also prescribe medication.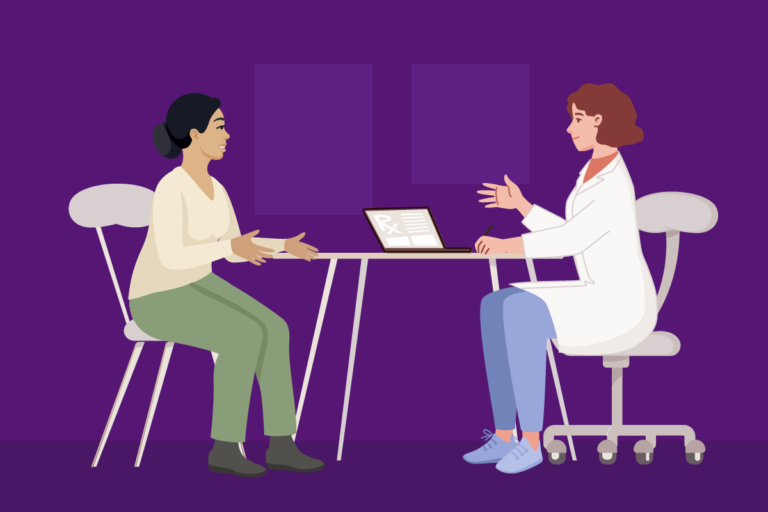 How to find a uterine health specialist 
Begin with your primary care manager (PCM) or an OB-GYN at the nearest military treatment facility (MTF). For certain conditions, you may be referred to a specialist. If there's a specialist at the MTF, you'll see them, and Tricare insurance should cover the visit. If no specialist is available at military facilities, you'll be referred to civilian medical providers off base, and visiting a specialist may have out-of-pocket costs.
Tricare for military women and service members assigned female at birth
As an active duty service member, you're automatically enrolled in Tricare Prime insurance coverage. If you have a referral from your medical provider, you should not pay out of pocket for approved procedures from an in-network provider, even if they're not located on base. 
Note that Tricare insurance covers procedures considered medically necessary and proven. Some treatments are limited based on age or risk factors. Others may require a prescription. 
Before seeking care off base, talk about your options with your PCM. Research your options and know what procedures Tricare covers completely. You can check the Tricare website to find an in-network provider or specialist to avoid paying out-of-network fees.
Resources
Tricare Website – Find a Doctor

This resource was created with support from Sumitomo Pharma.