As a servicewoman, you have unique healthcare needs. HealthyWomen is here to guide you through what you need to know to stay healthy in mind and body.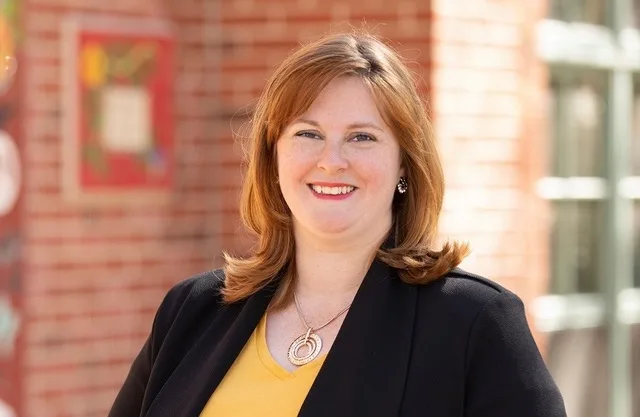 Advocating for myself finally got me the baby I was trying for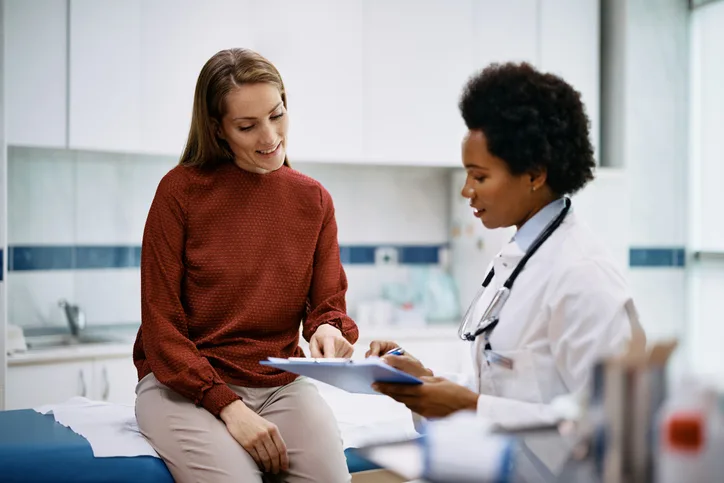 Use our guide to help you navigate your treatment options for fibroids with your medical provider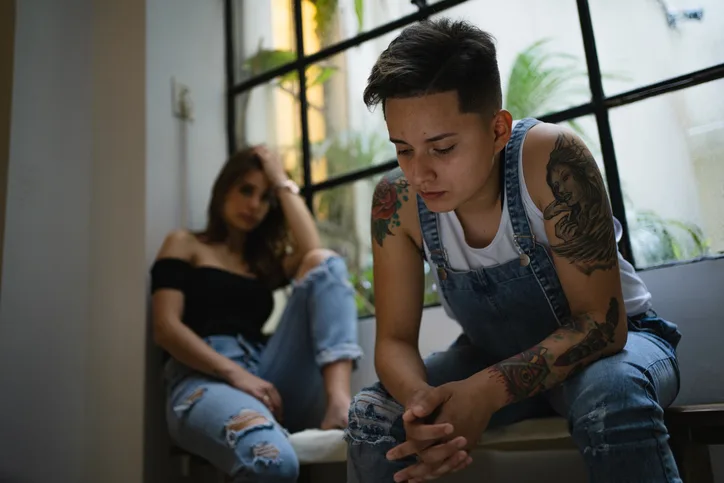 The Defense Department has strict rules and limited access to fertility services, forcing LGBTQ+ members to pay out of pocket...
The number of active-duty women in the military has grown exponentially in recent years and is expected to continue to increase.
Did you know?
17% of all active duty service members are women
The number of active duty servicewomen is expected to increase by 18,000 women per year over the next decade
Women are 28% more likely to leave the military than their male counterparts
But despite this increase in servicewomen, the military's healthcare services are struggling to evolve and accommodate their unique needs. HealthyWomen's Ready, Healthy & Able program aims to help address that problem and keep servicewomen healthy and fit for duty.
Learn how to address the unique health challenges facing women in the military
Read personal stories about the health journeys of servicewomen like you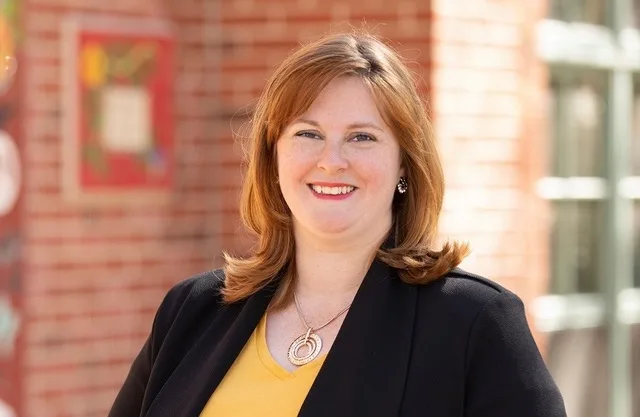 Advocating for myself finally got me the baby I was trying for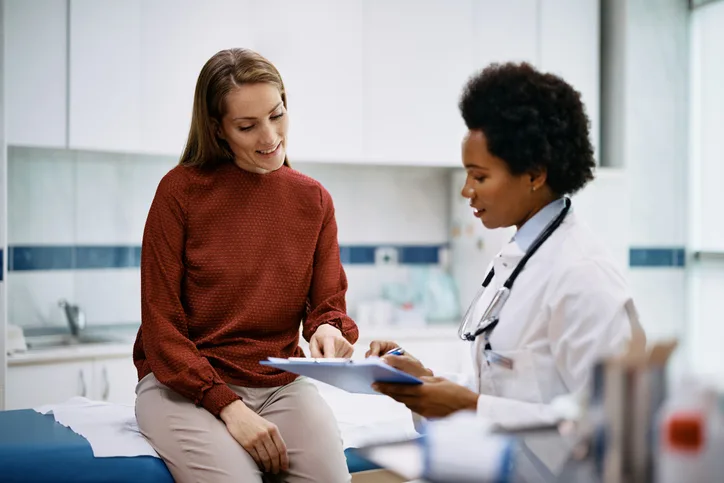 Usa nuestra guía que será útil para explorar tus opciones de tratamiento de fibromas con tu proveedor médico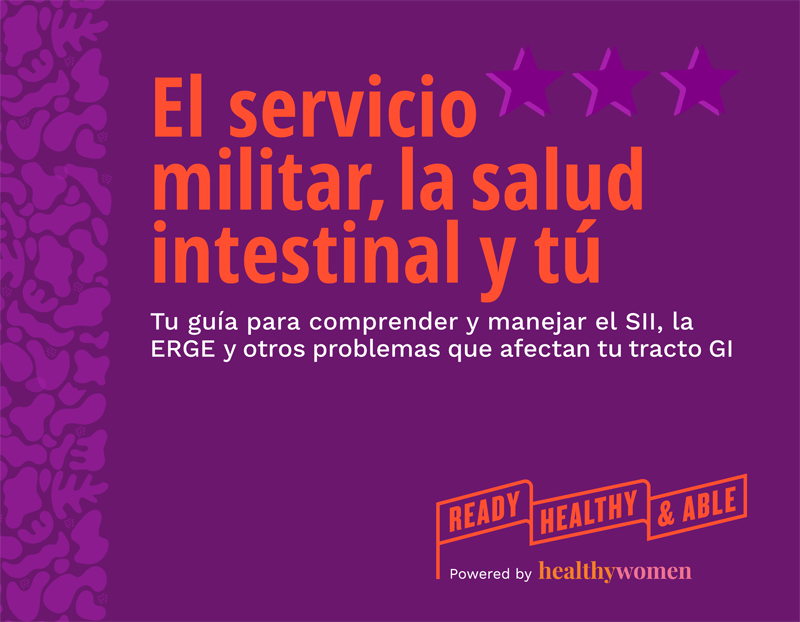 Tu guía para comprender y manejar el SII, la ERGE y otros problemas que afectan tu tracto GI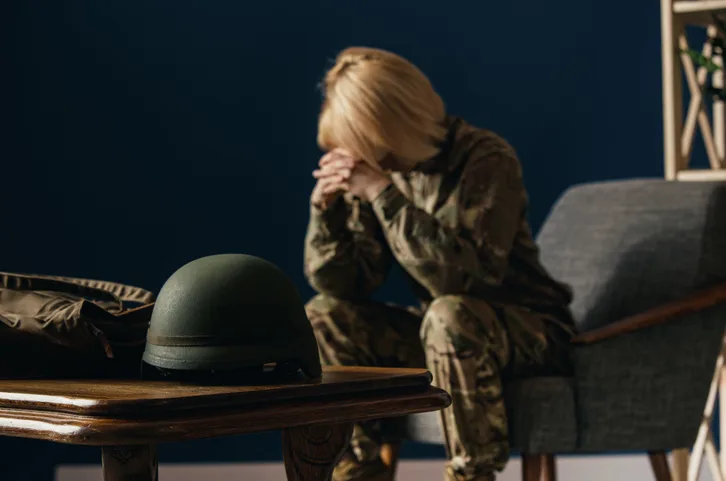 Tratar de obtener tratamiento puede ser un primer paso hacia la recuperación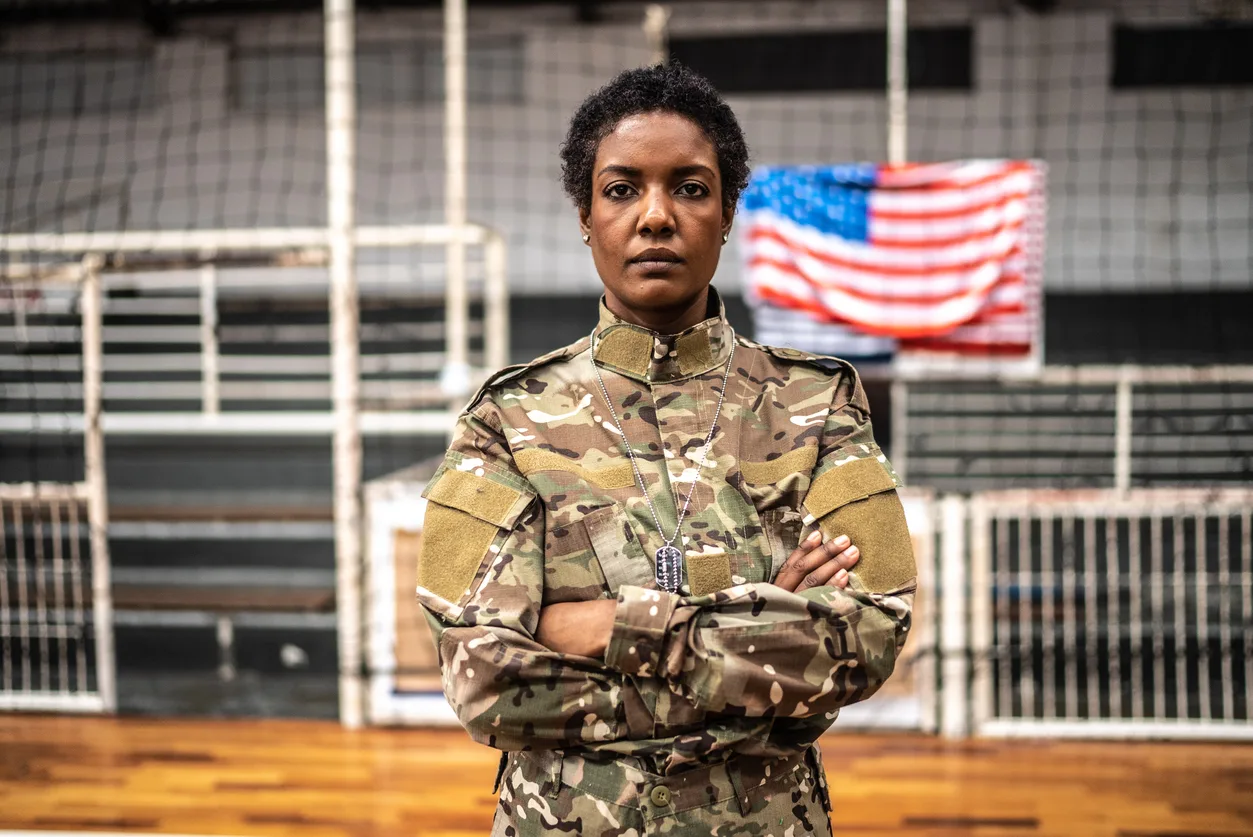 Las mujeres de raza negra de las fuerzas armadas tienen más probabilidades de padecer dolor pélvico que otras mujeres de las fuerzas armadas. ¿Juegan prejuicios implícitos un papel en esto?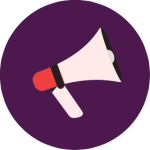 Have a story you want to share?
Your story has value — and we want to help you share it with other women in our Real Women, Real Stories series. And we understand if you want to remain anonymous.