As a servicewoman, you have unique healthcare needs. HealthyWomen is here to guide you through what you need to know to stay healthy in mind and body.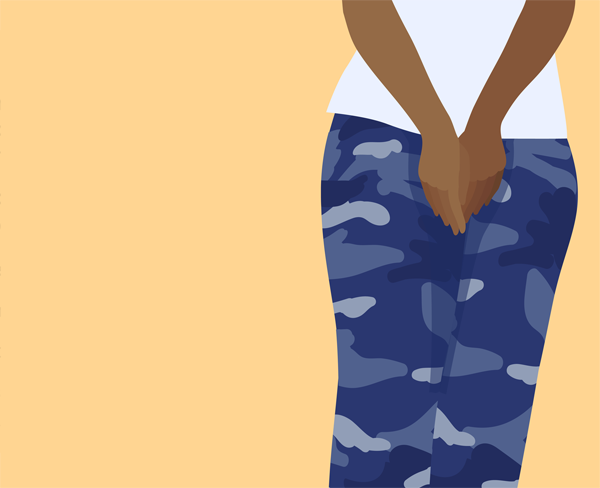 Learn the facts about avoiding and treating chlamydia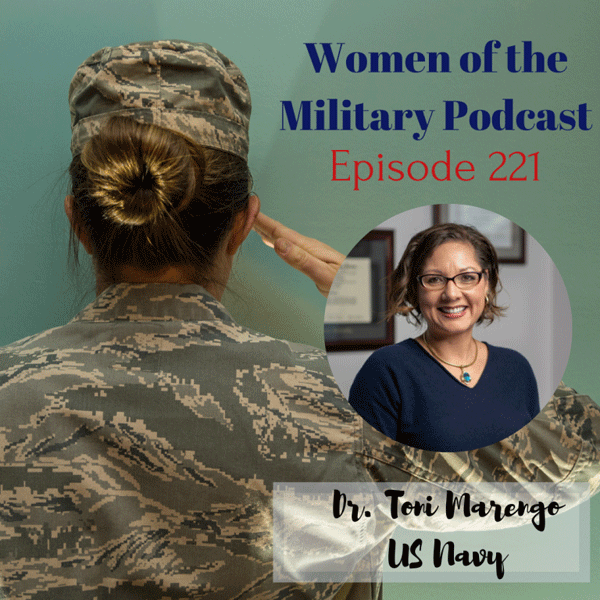 OB-GYN Toni Marengo and podcaster Amanda Huffman cover reproductive health challenges servicewomen and service members with female biology face.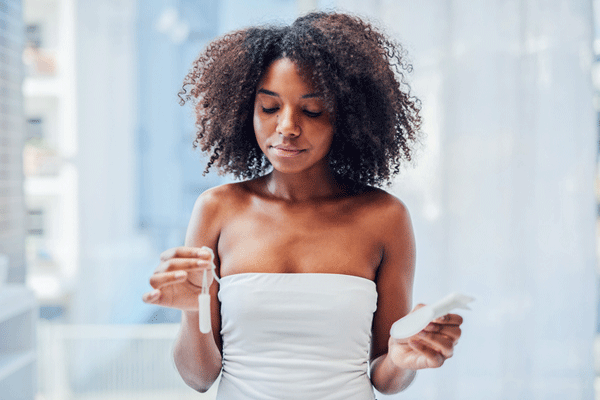 Get the information you need to better understand your period
The number of active-duty women in the military has grown exponentially in recent years and is expected to continue to increase.
Did you know?
17% of all active duty service members are women
The number of active duty servicewomen is expected to increase by 18,000 women per year over the next decade
Women are 28% more likely to leave the military than their male counterparts
But despite this increase in servicewomen, the military's healthcare services are struggling to evolve and accommodate their unique needs. HealthyWomen's Ready, Healthy & Able program aims to help address that problem and keep servicewomen healthy and fit for duty.
Learn how to address the unique health challenges facing women in the military
Read personal stories about the health journeys of servicewomen like you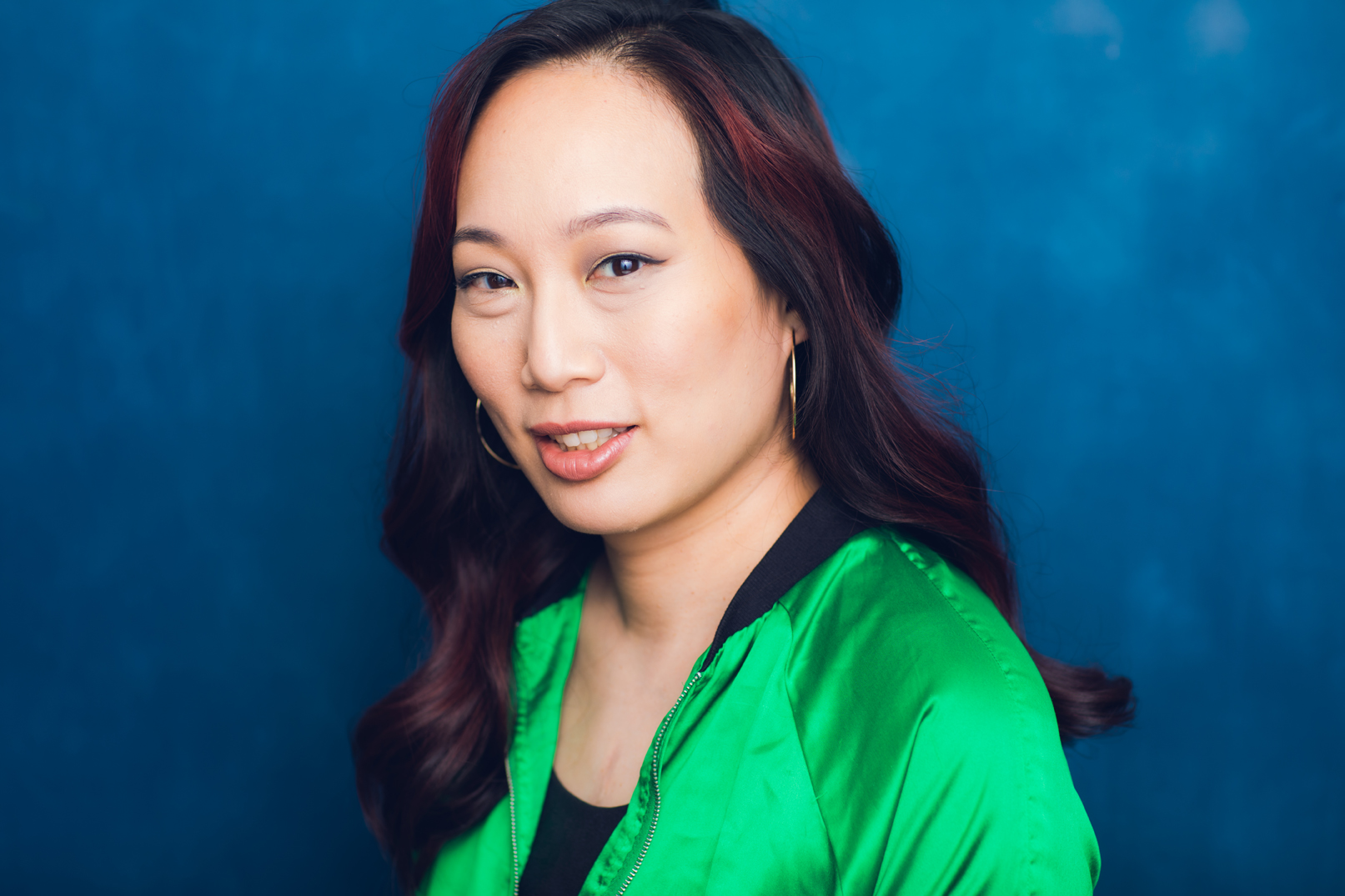 As Chinese immigrants, my parents taught me their cultural values of hard work and overcoming challenges through helping yourself — but when the challenge is mental health, that approach doesn't work.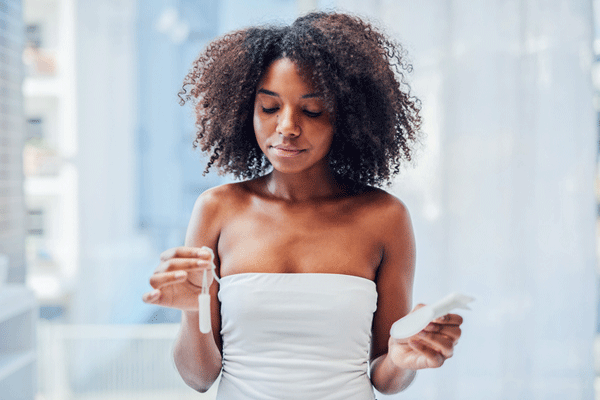 Obtén la información que necesitas para entender de mejor forma tu periodo menstrual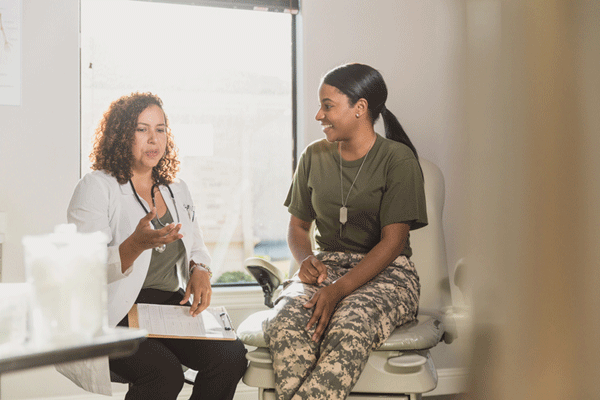 Aprende cómo defender tus derechos en lo que se refiere a tu salud reproductiva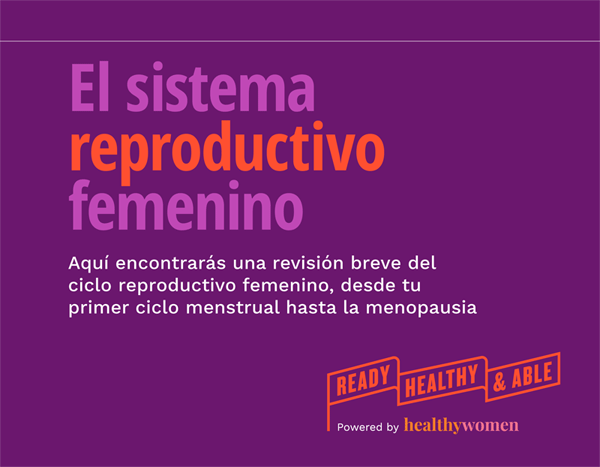 Aquí encontrarás una revisión breve del ciclo reproductivo femenino, desde tu primer ciclo menstrual hasta la menopausia
Consejos para que mantengas una buena higiene en el ejército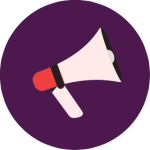 Have a story you want to share?
Your story has value — and we want to help you share it with other women in our Real Women, Real Stories series. And we understand if you want to remain anonymous.