As a servicewoman, you have unique healthcare needs. HealthyWomen is here to guide you through what you need to know to stay healthy in mind and body.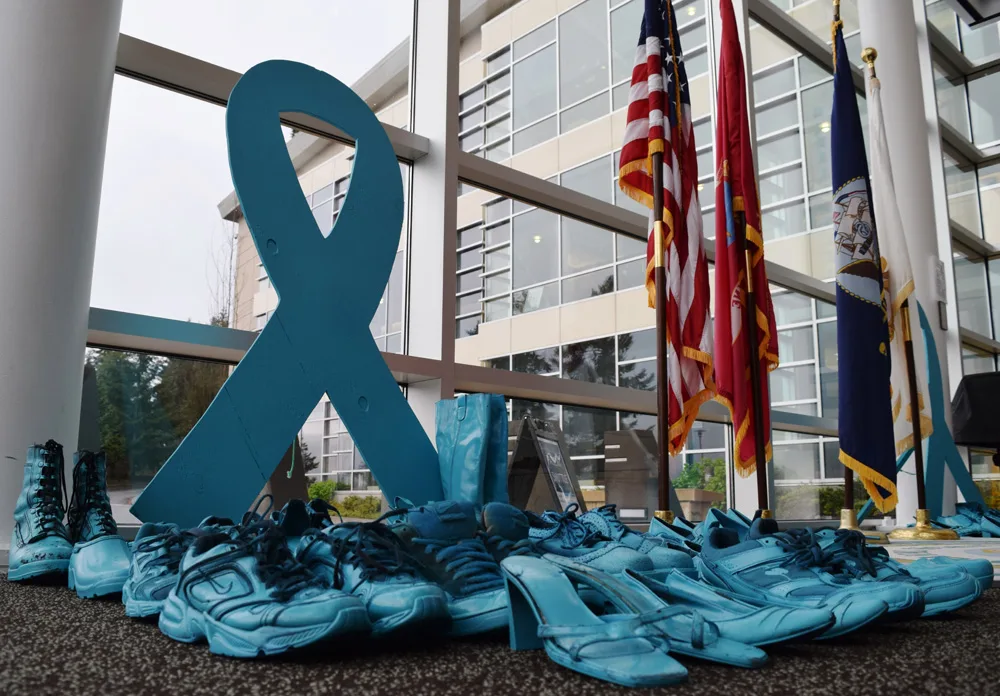 Advocates hail policy changes, but the military still must become a safer place to serve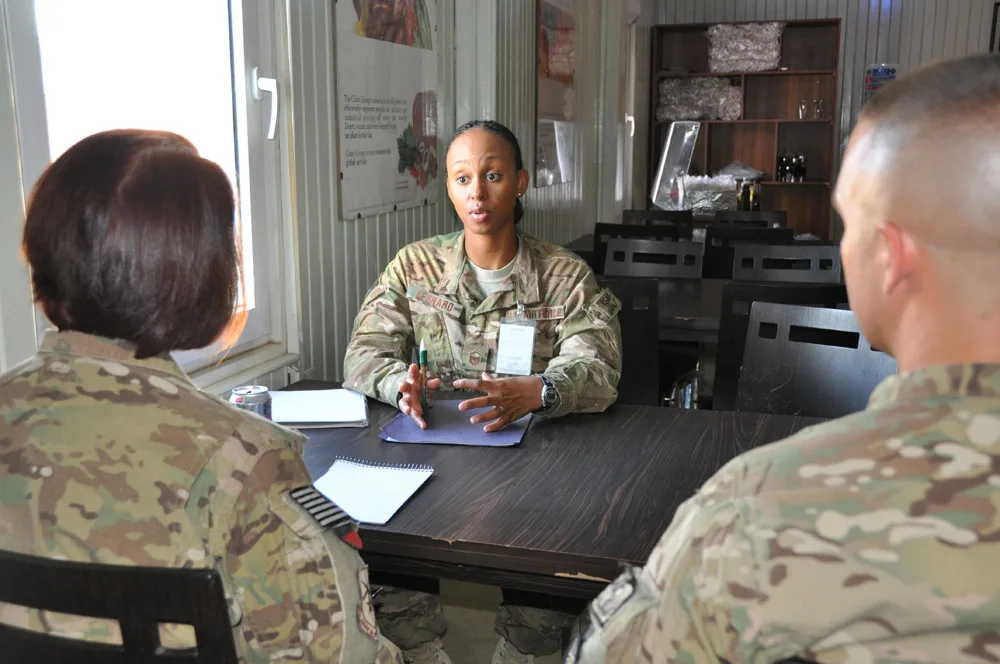 Here are some steps you can take if you've been sexually assaulted. You have rights — and you are not...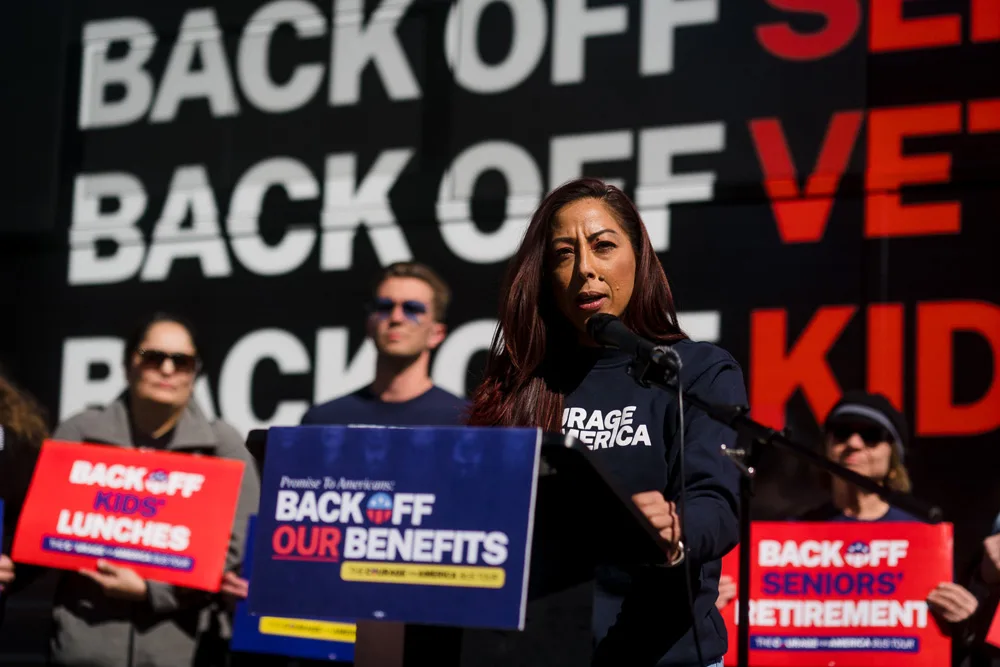 The military can — and must — do better regarding military sexual trauma
The number of active-duty women in the military has grown exponentially in recent years and is expected to continue to increase.
Did you know?
17% of all active duty service members are women
The number of active duty servicewomen is expected to increase by 18,000 women per year over the next decade
Women are 28% more likely to leave the military than their male counterparts
But despite this increase in servicewomen, the military's healthcare services are struggling to evolve and accommodate their unique needs. HealthyWomen's Ready, Healthy & Able program aims to help address that problem and keep servicewomen healthy and fit for duty.
Learn how to address the unique health challenges facing women in the military
Read personal stories about the health journeys of servicewomen like you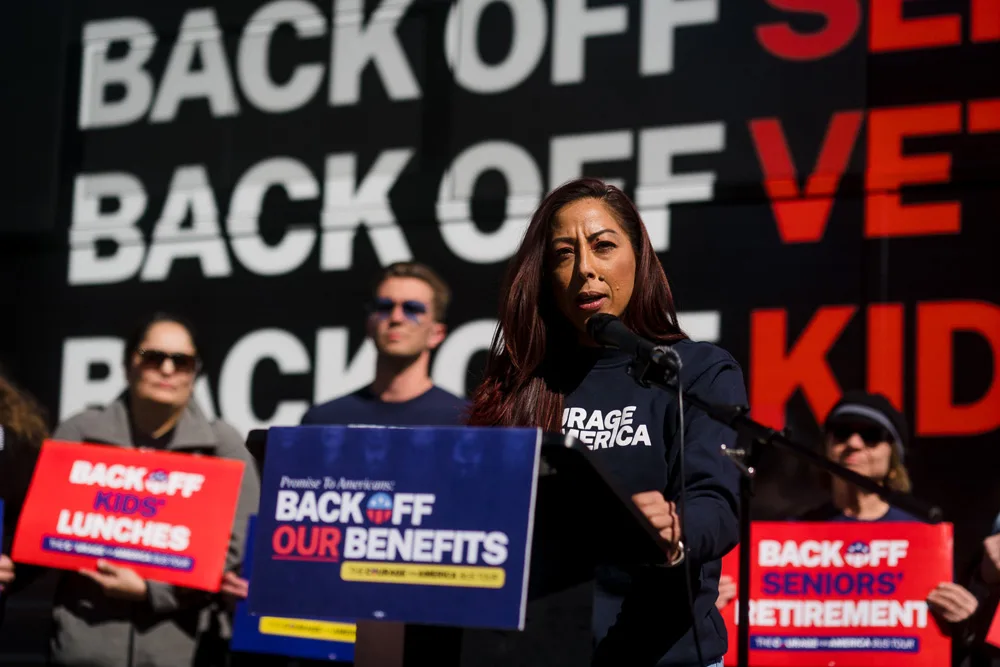 The military can — and must — do better regarding military sexual trauma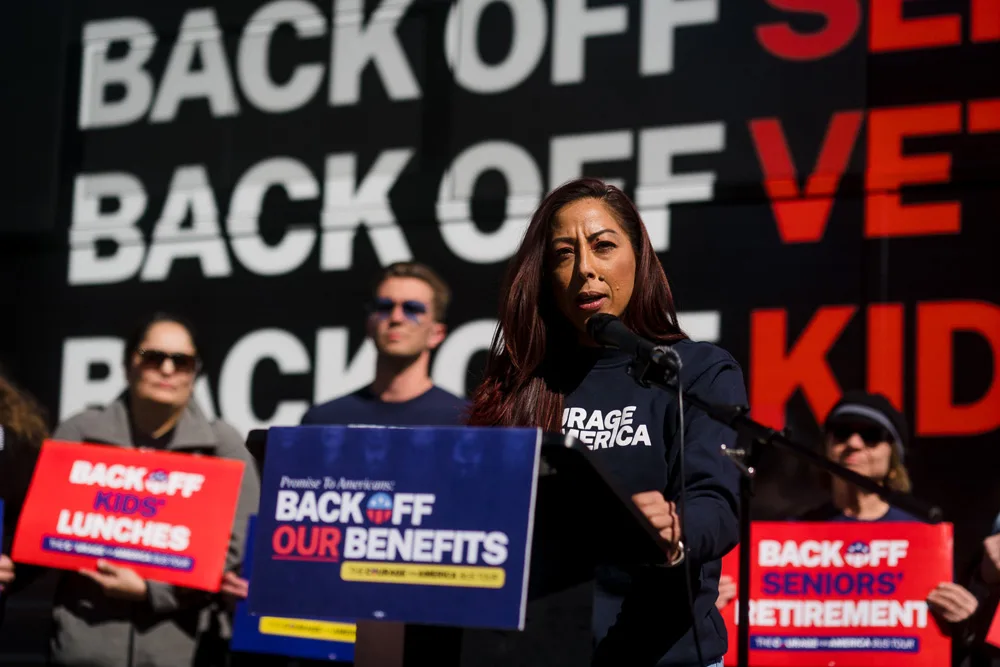 Las fuerzas armadas pueden y deben hacer un mejor trabajo en lo que se refiere a traumas sexuales militares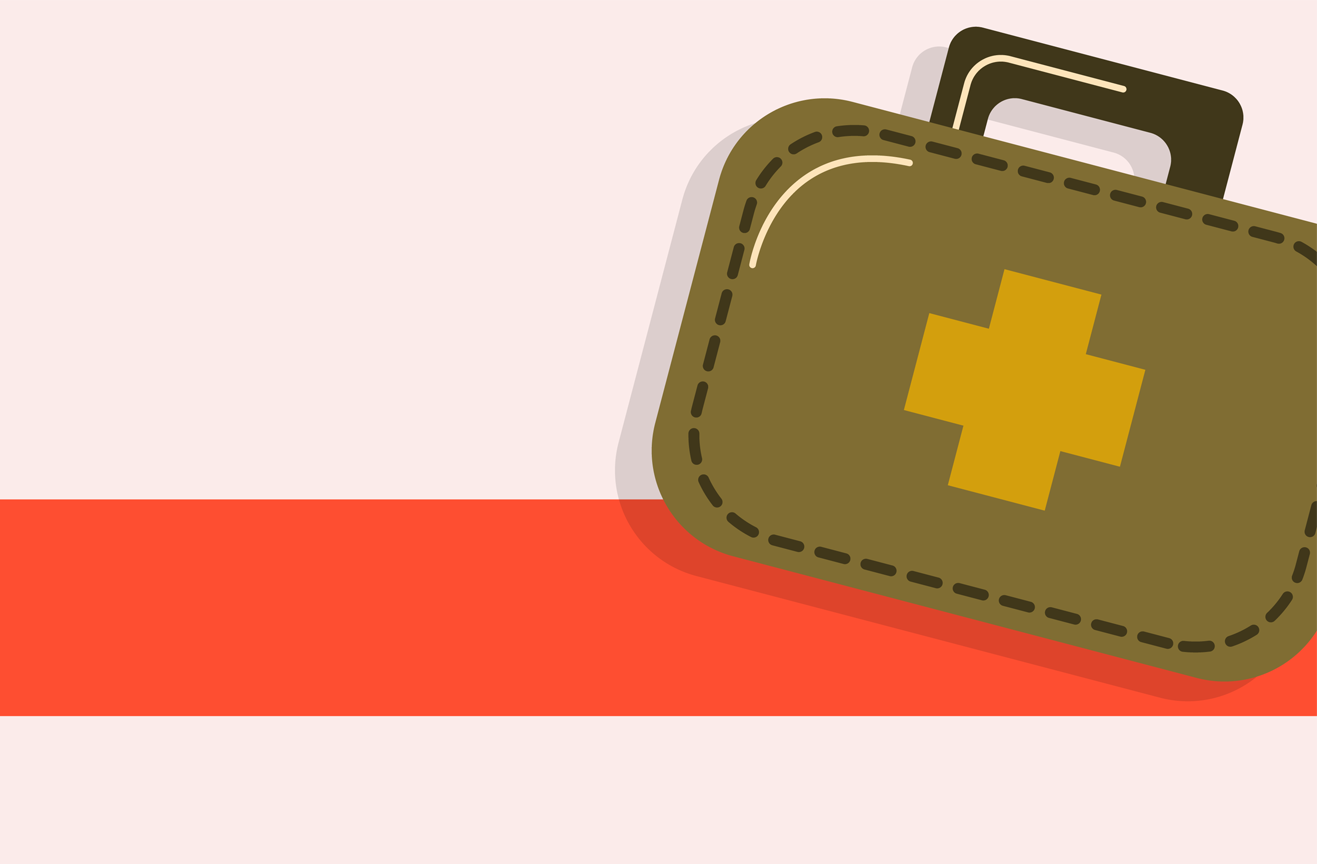 Cuando sales a una misión, entrenamiento o despliegue militar, no olvides hacer un plan para los períodos menstruales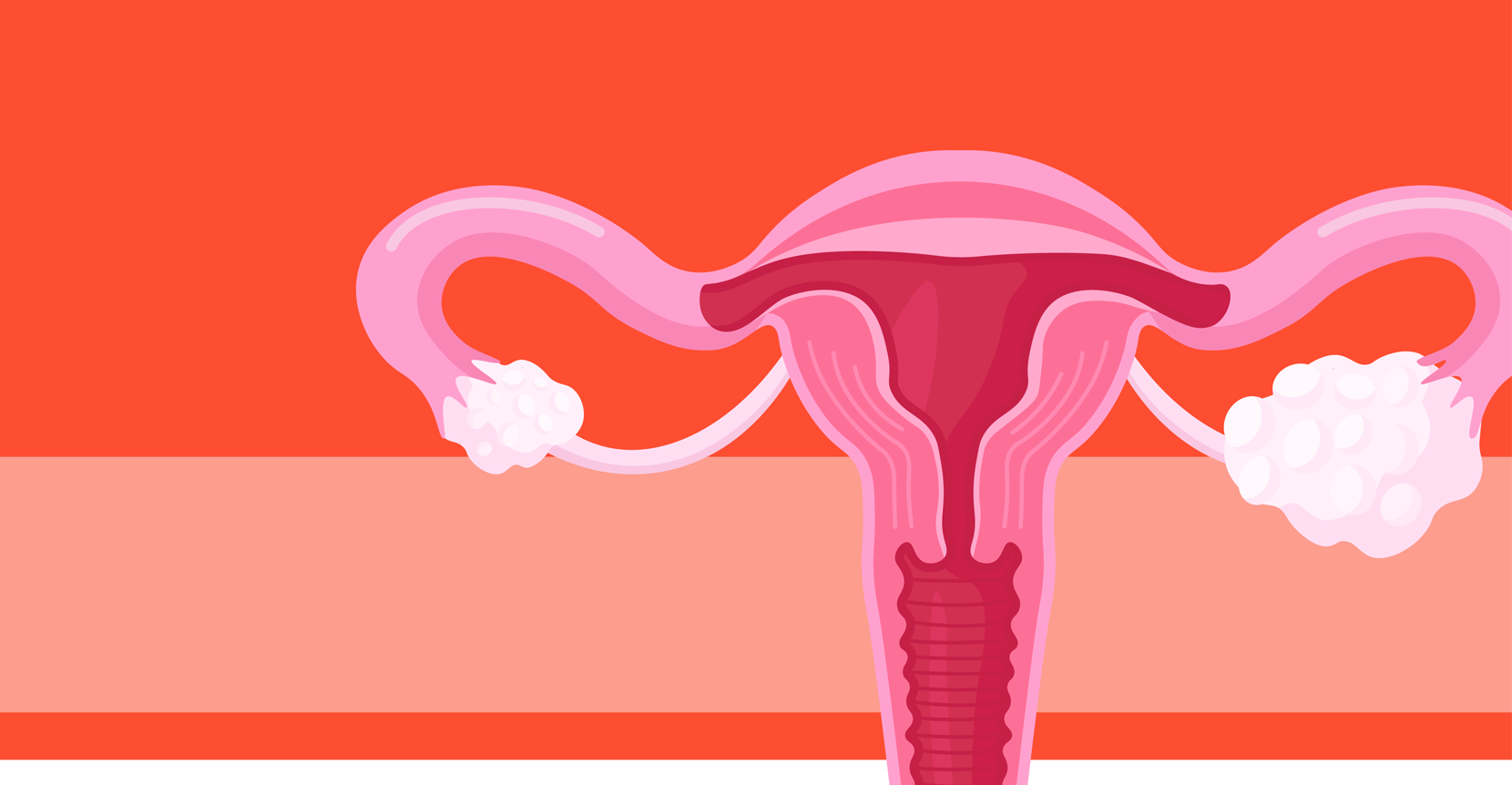 El SOP afecta muchos sistemas corporales, no solo el sistema reproductivo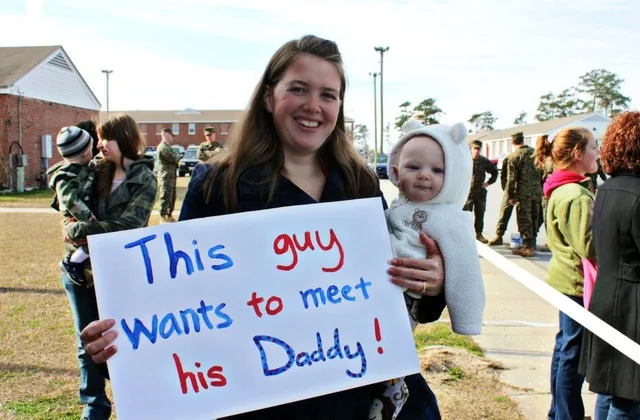 Los cónyuges de militares aprenden a ser flexibles, pero no esperaba cambiar mi plan de parto tantas veces o que sea una experiencia tan traumática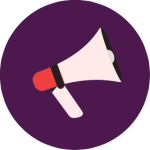 Have a story you want to share?
Your story has value — and we want to help you share it with other women in our Real Women, Real Stories series. And we understand if you want to remain anonymous.