Learn more about reproductive health issues like pelvic pain and endometriosis, types of contraception, and other need-to-know information
Dive into some of our recent articles about reproductive health and learn more about how to work with your healthcare provider to get a diagnosis and get treatment for issues you may be experiencing
The basics about your reproductive system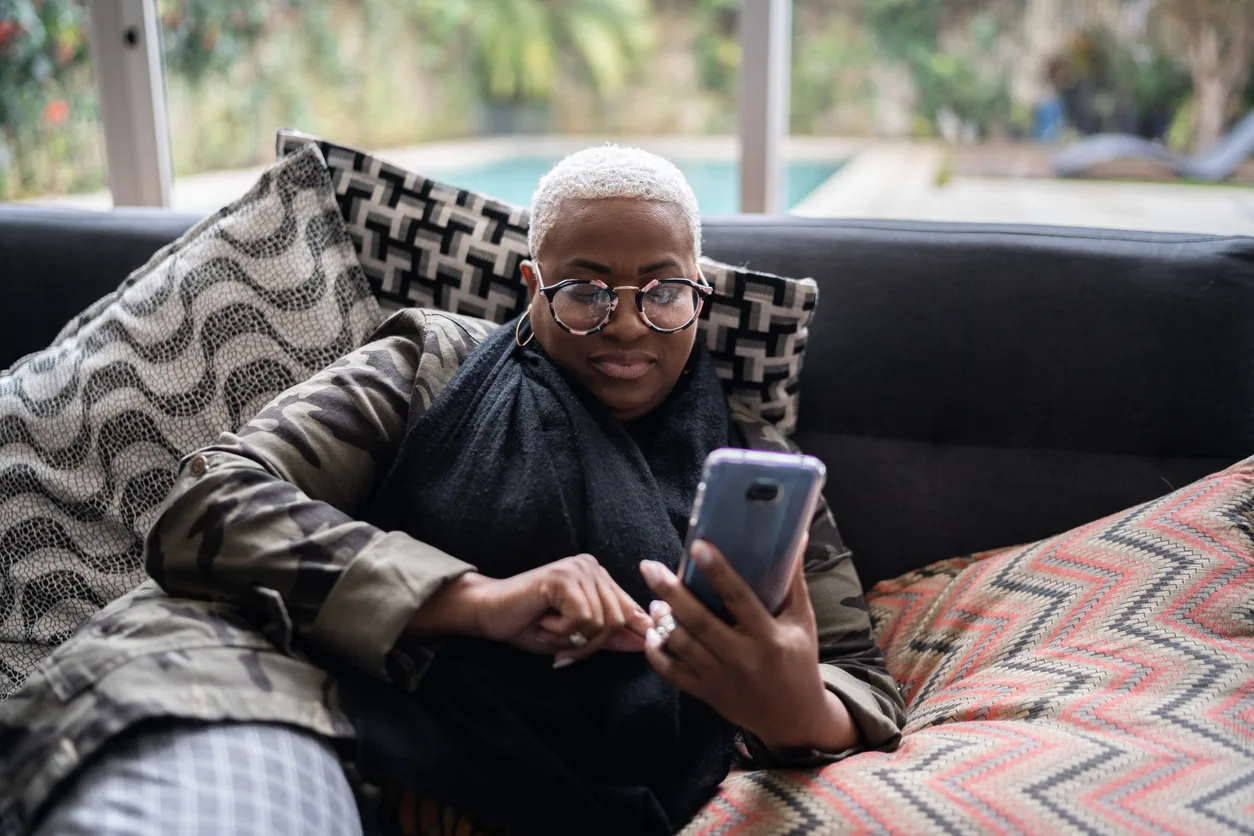 How tech can support you through the ups and downs of perimenopause and menopause
Read More »
Everything you need to know about contraceptive options side effects, and uses is right here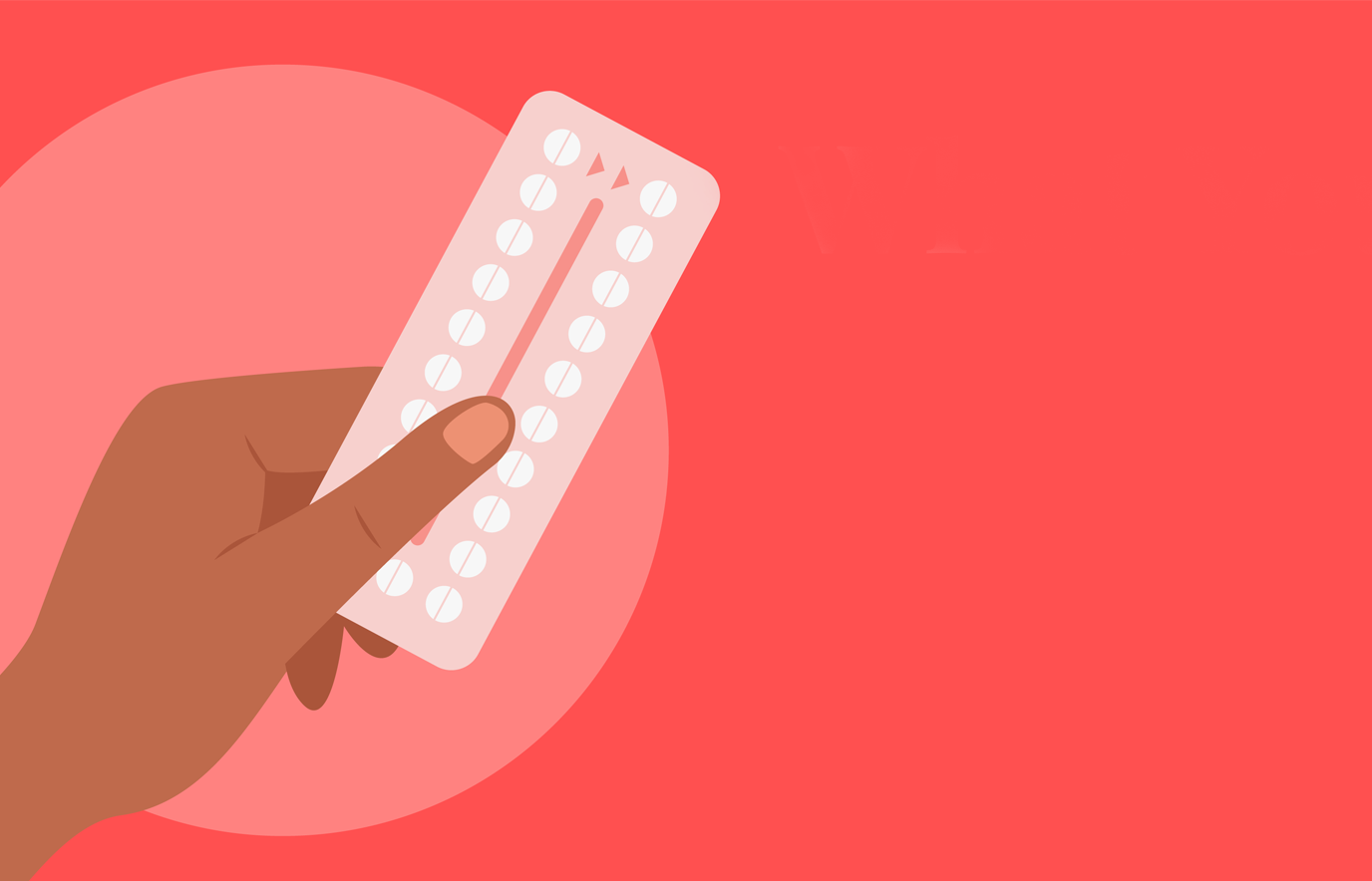 Learn about this progestin-only oral contraceptive pill
Read More »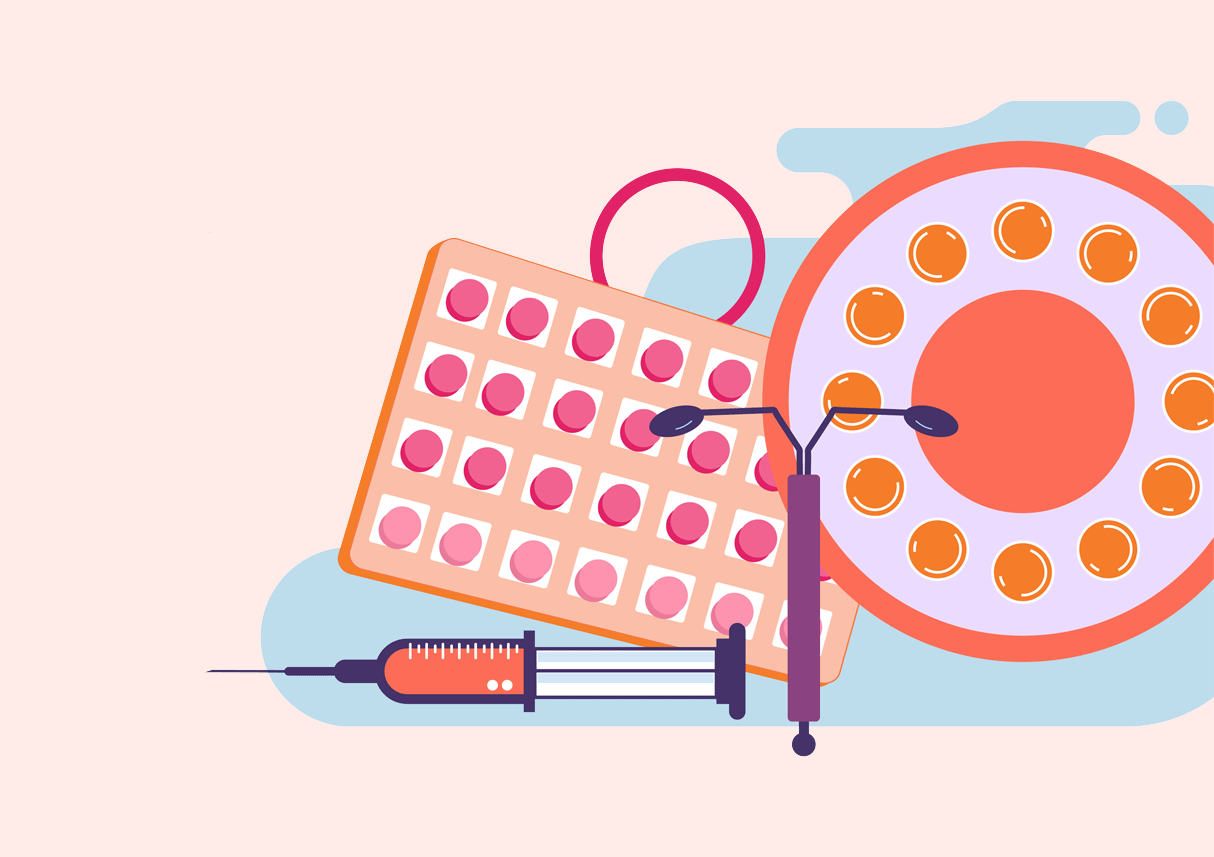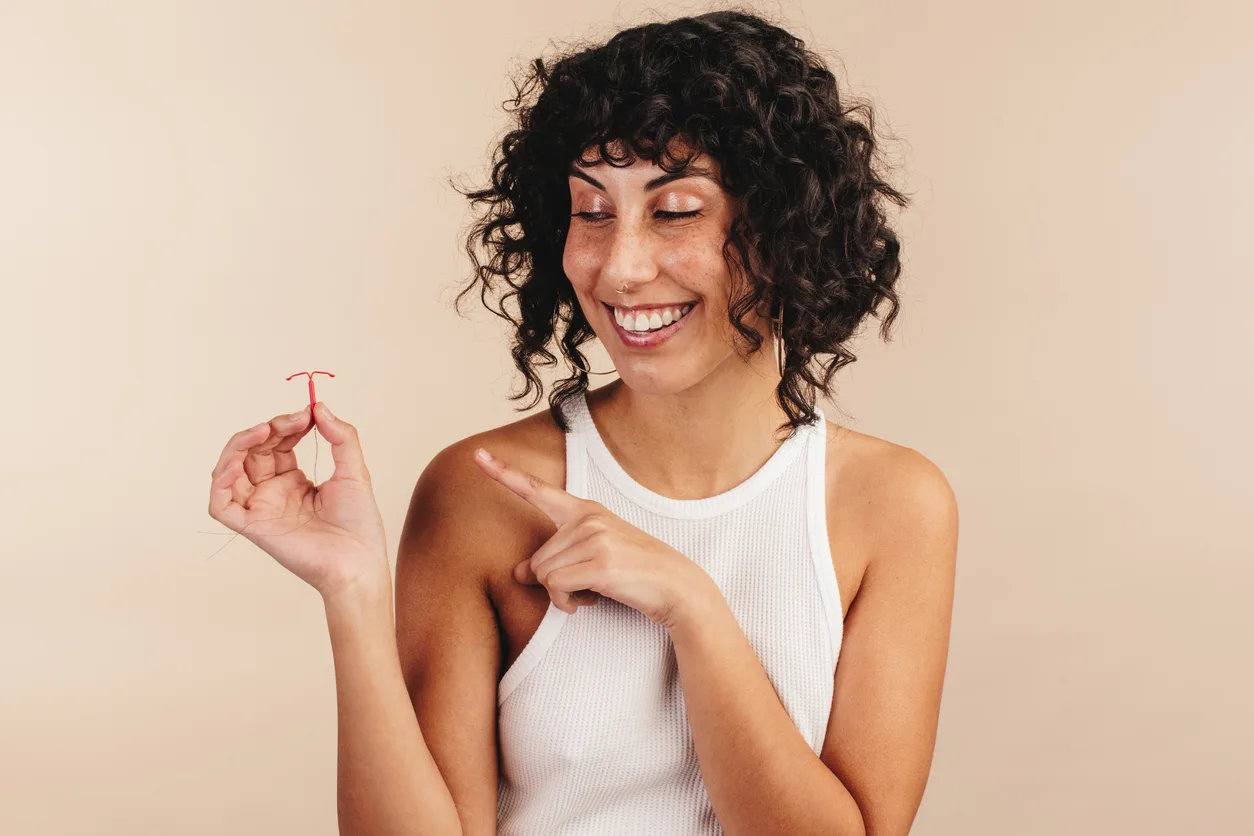 Here's the 411 on this long-lasting and reversible type of birth control
Read More »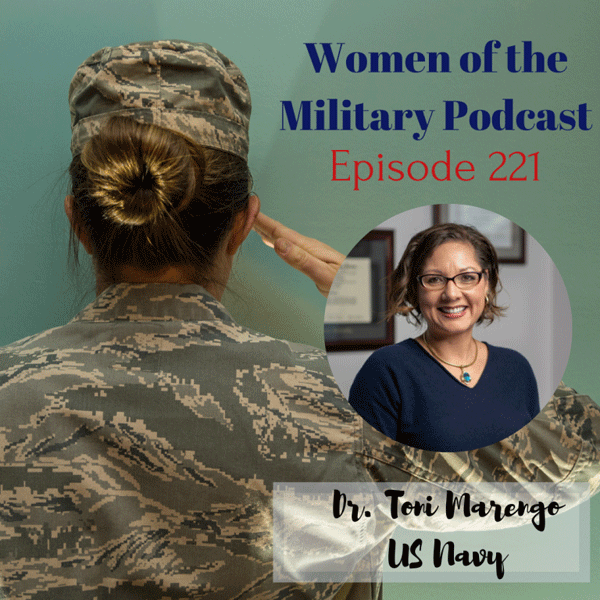 OB-GYN Toni Marengo and podcaster Amanda Huffman cover reproductive health challenges servicewomen and service members with female biology face.
Read More »
Are these period cramps, or something else? Learn how to determine if your pelvic pain is cause for concern — and how to get help if it is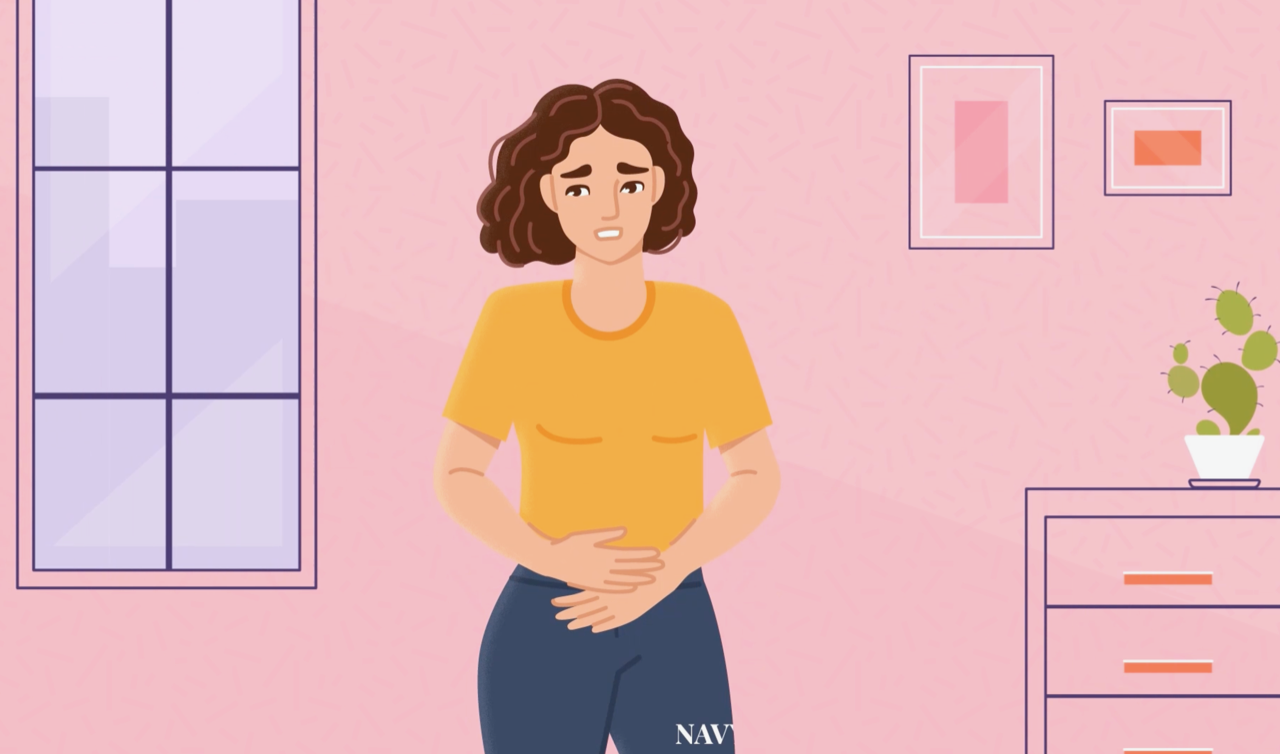 Women in the military are much more likely to experience pelvic pain than other women. Watch this video for some tips for preventing this condition and getting help when you need it.
Read More »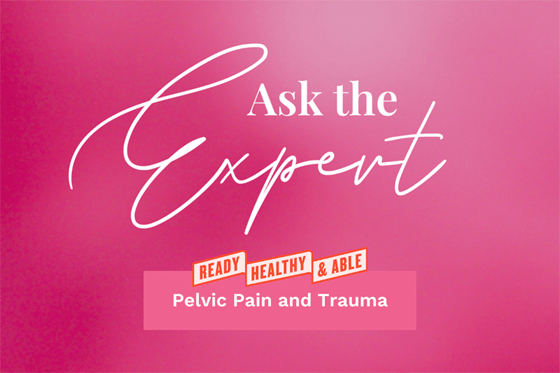 OB-GYN Shea O'Neill discusses how trauma affects pain
Read More »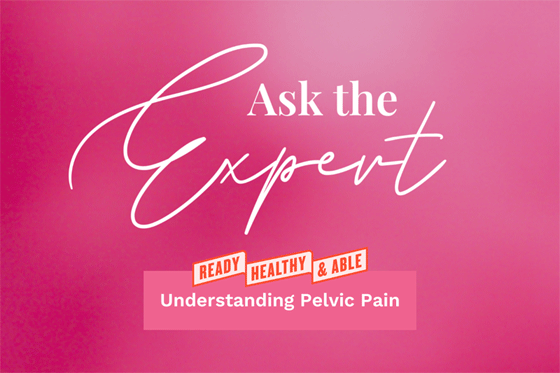 OB-GYN Shea O'Neill answers questions about pelvic pain
Read More »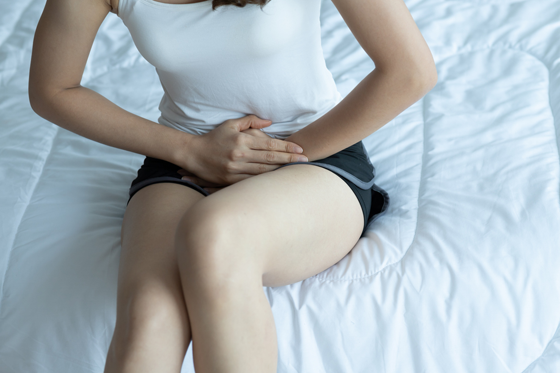 Learn what your pelvic pain may be trying to tell you
Read More »
Reproductive health is often a private and difficult subject to talk about — read about the reproductive healthcare experiences of other servicewomen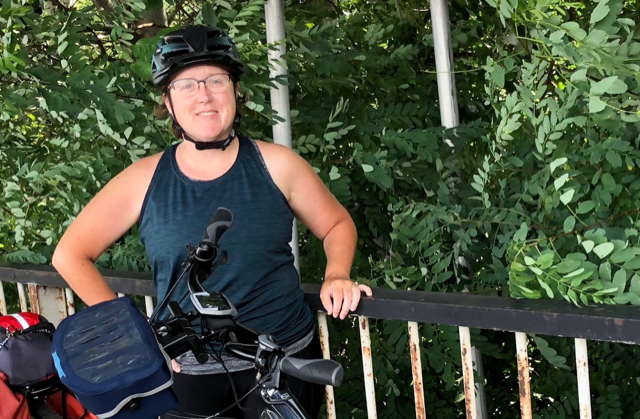 I was sexually assaulted and harassed in the Army. Then, the ovarian health problems began. I'm still paying with my mental and physical health.
Read More »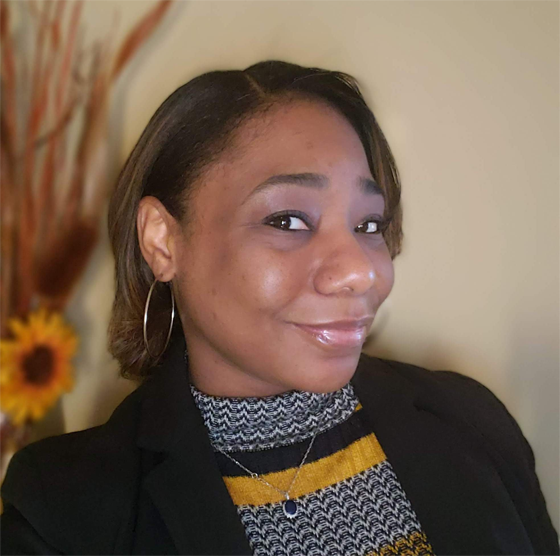 When endometriosis makes your periods unbearable, navigating a male-dominated career means crossing a minefield of dismissal and disbelief
Read More »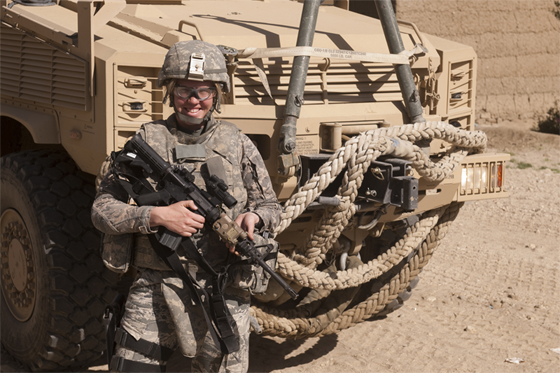 The root of the problem? A lack of care for women's health issues.
Read More »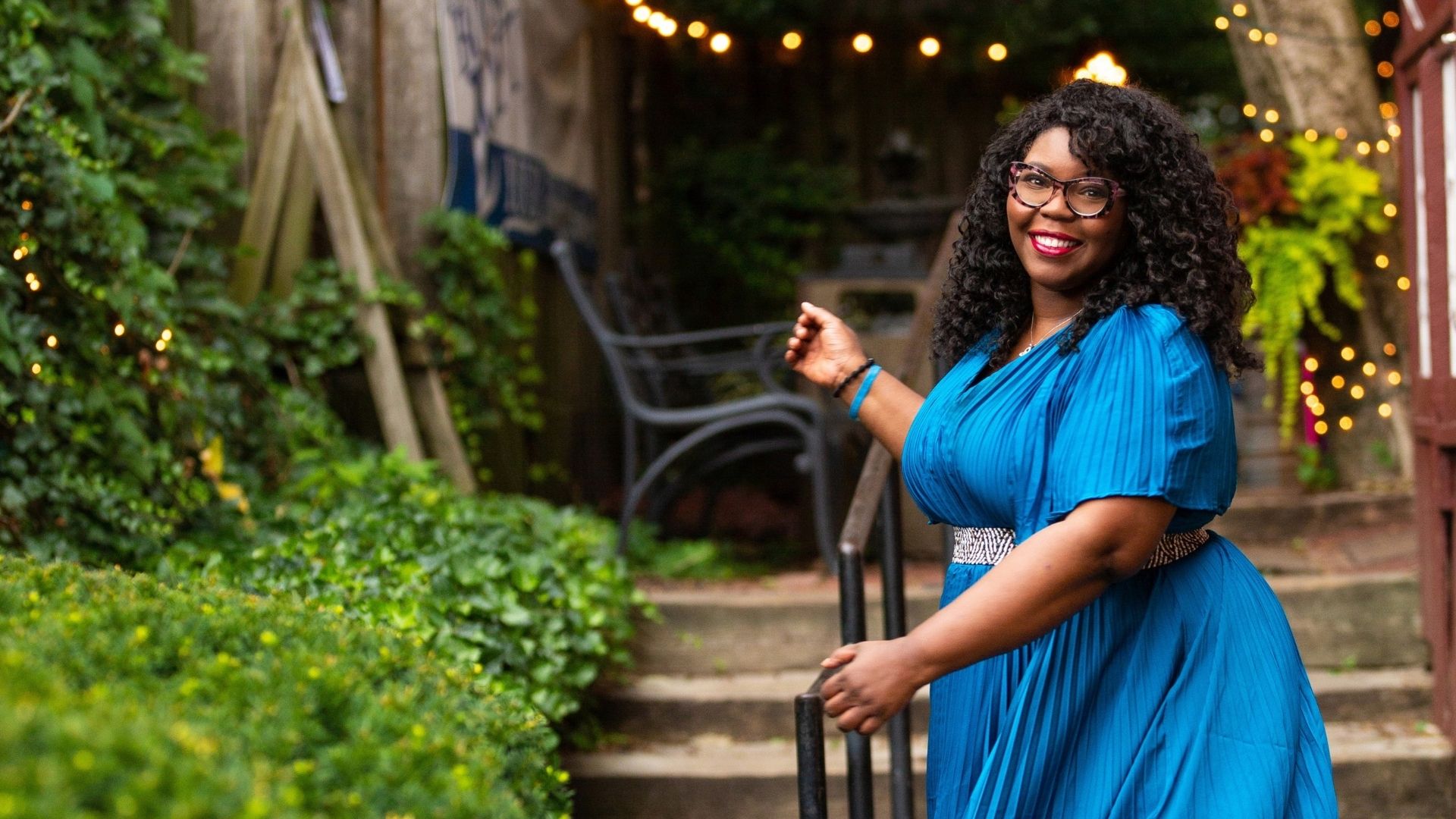 Even though I had access to comprehensive healthcare and specialists, my symptoms were still dismissed
Read More »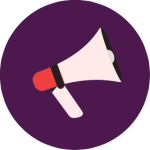 Have a story you want to share?
Your story has value — and we want to help you share it with other women in our Real Women, Real Stories series. And we understand if you want to remain anonymous.