More than just digestion, learn how your GI system affects your overall health.
Read through our articles to learn all about your gastrointestinal system and the conditions that affect it — from hemorrhoids to irritable bowel syndrome and everything in between.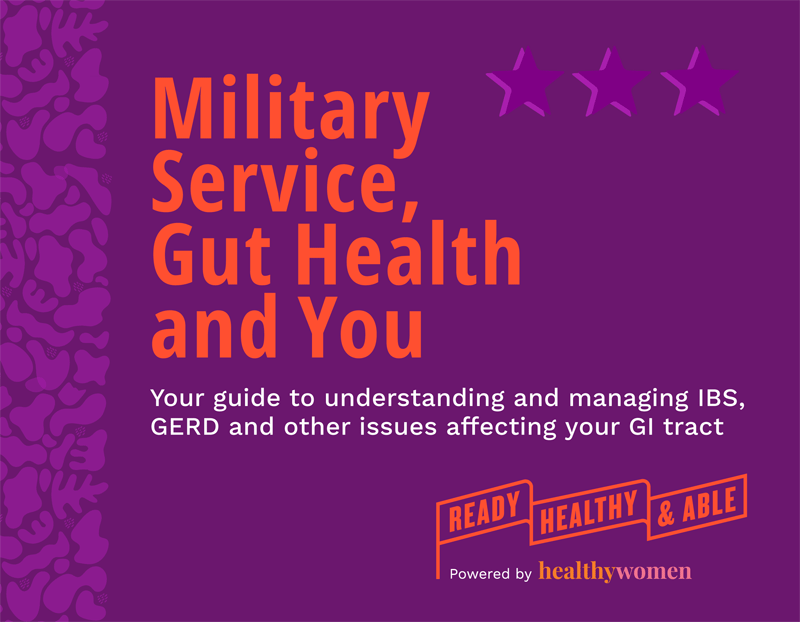 Your guide to understanding and managing IBS, GERD and other issues affecting your GI tract
Read More »
GI conditions can be embarrassing to talk about. Read how other servicewomen overcame stigma and got the care they needed.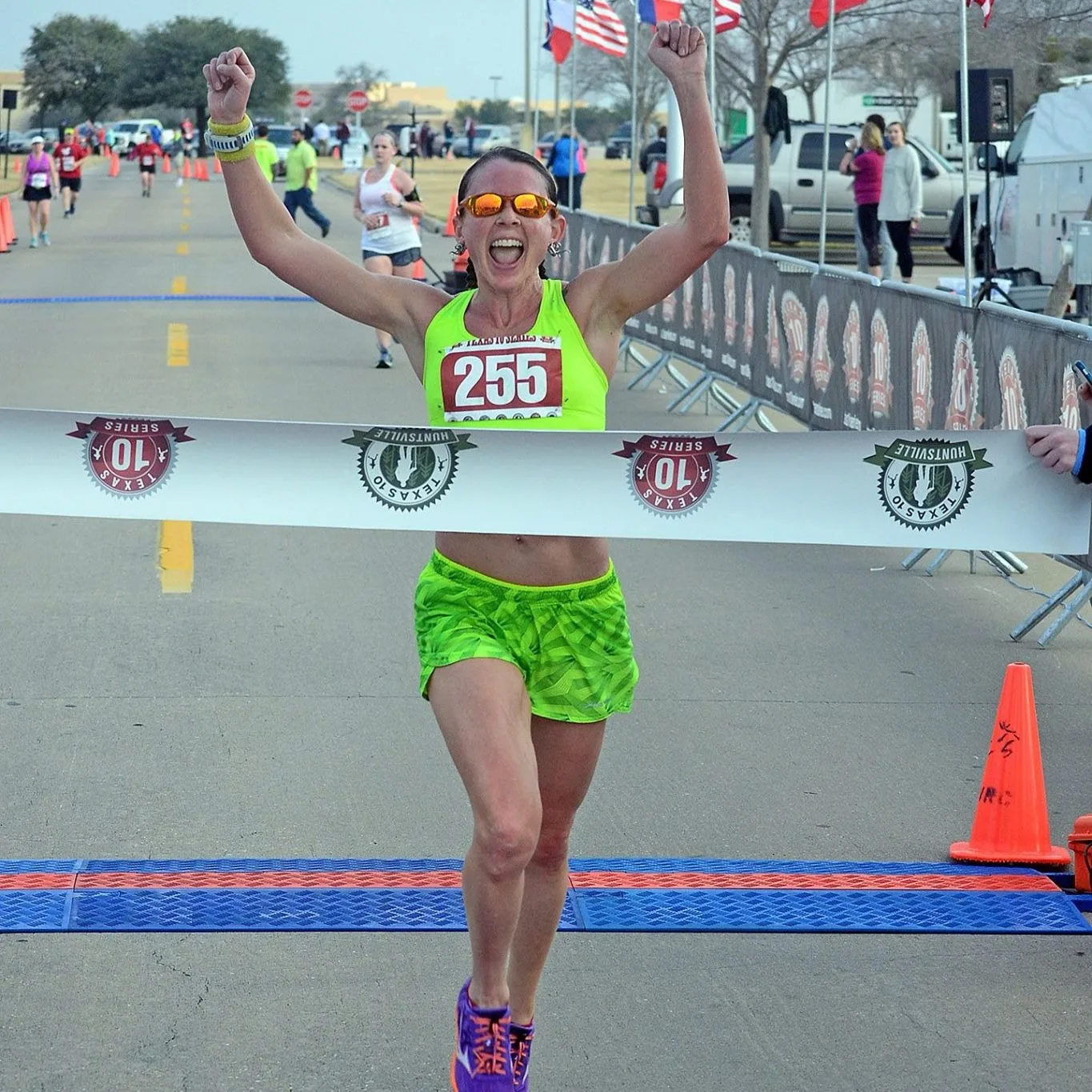 Military fitness training triggered my severe irritable bowel syndrome — and I was arrested because of it
Read More »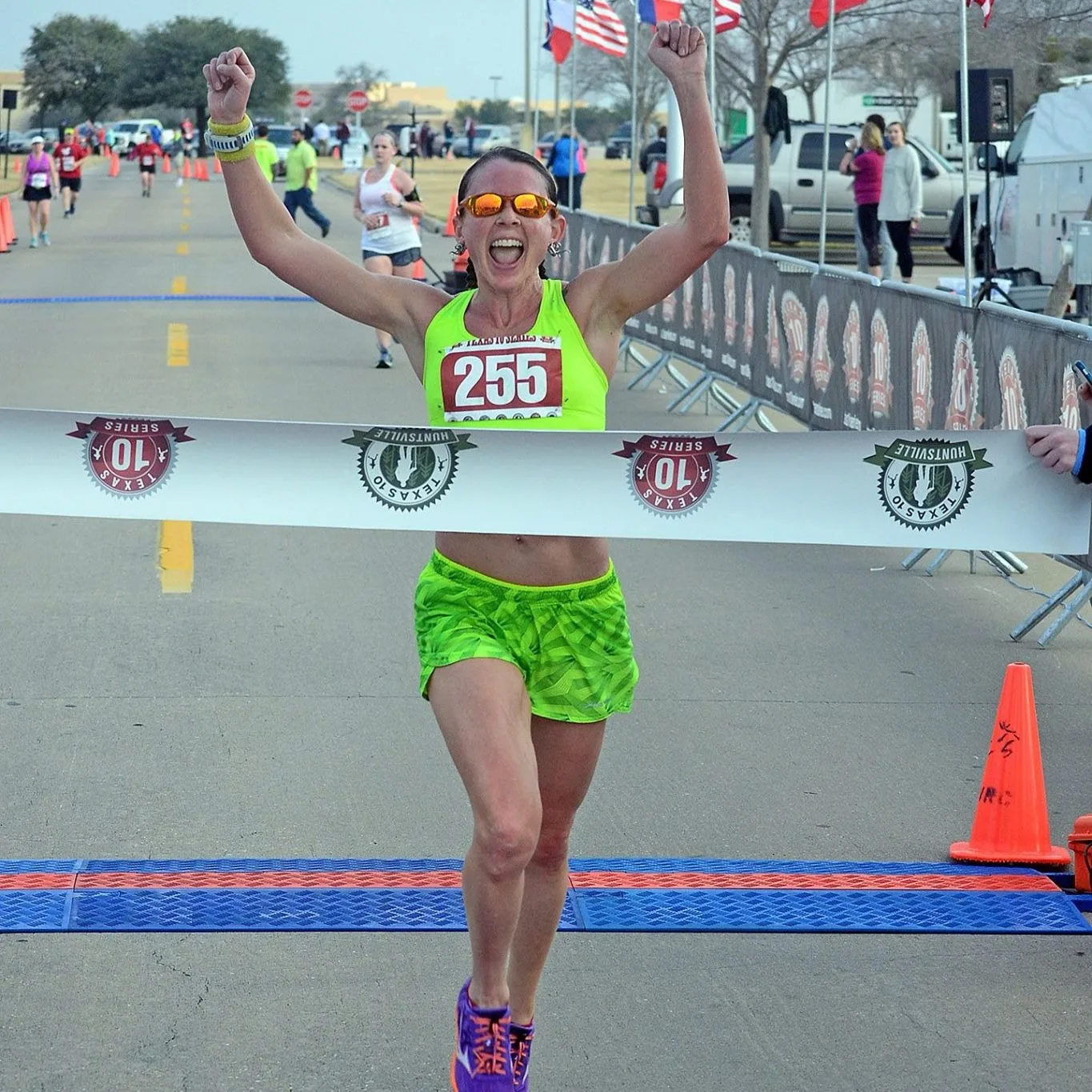 El entrenamiento militar de ejercicio desencadenó un síndrome de intestino irritable grave y me arrestaron por eso
Read More »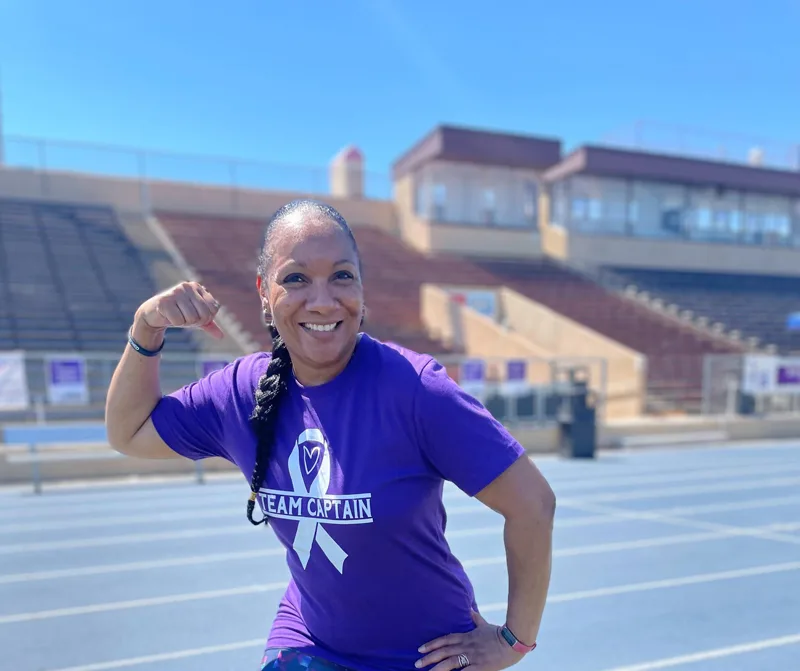 I'm dedicated to spreading awareness about Lynch syndrome and encourage others to get genetically tested for it
Read More »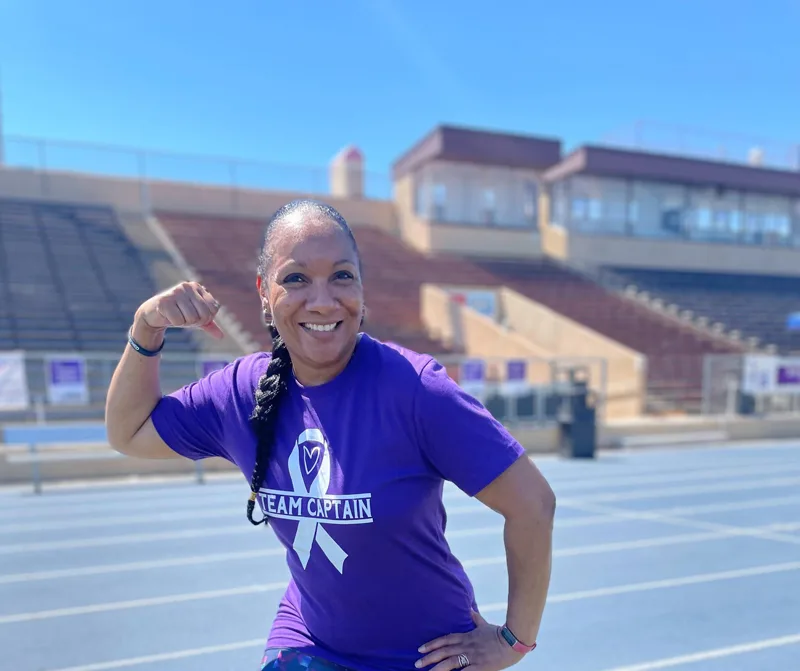 Me dedico a concientizar a la gente acerca del síndrome de Lynch y a motivar a otras personas para que se sometan a pruebas genéticas para detectarlo
Read More »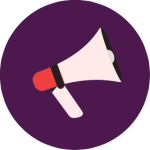 Have a story you want to share?
Your story has value — and we want to help you share it with other women in our Real Women, Real Stories series. And we understand if you want to remain anonymous.