Mental health issues and the care and treatment needed for them are handled a little differently when you're in the military. Mental health covers more than just PTSD. Learn the basics of self-care, how to identify mental health issues, how to talk to your healthcare provider, and how to seek treatment.
Explore our articles about mental health and learn more about how to prioritize your mental wellness and work with your healthcare provider to get a diagnosis and treatment for issues you may be experiencing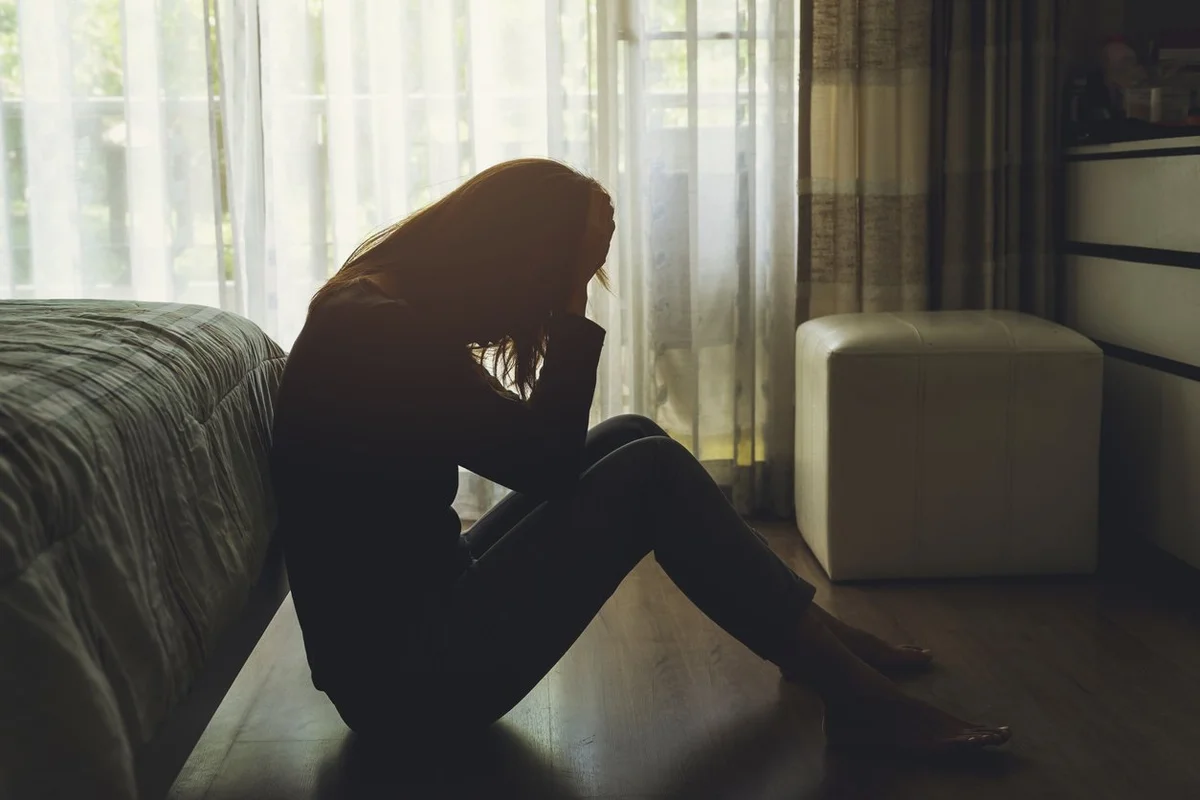 Here's what you need to know about different forms of sexual assault and what you can do if you've been assaulted
Read More »
Managing a mental health issue is often scary and lonely — get a glimpse into how other servicewomen have navigated the military health system and gotten the help they need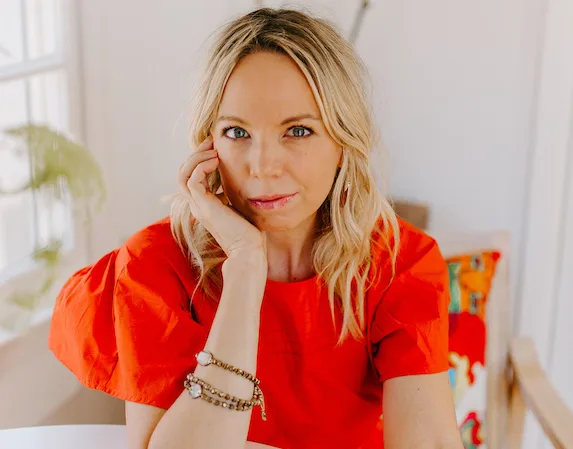 Focusing on self-care and self-love helped me rebuild my identity
Read More »
Postpartum depression and a lack of breastfeeding support drove me out of the Army
Read More »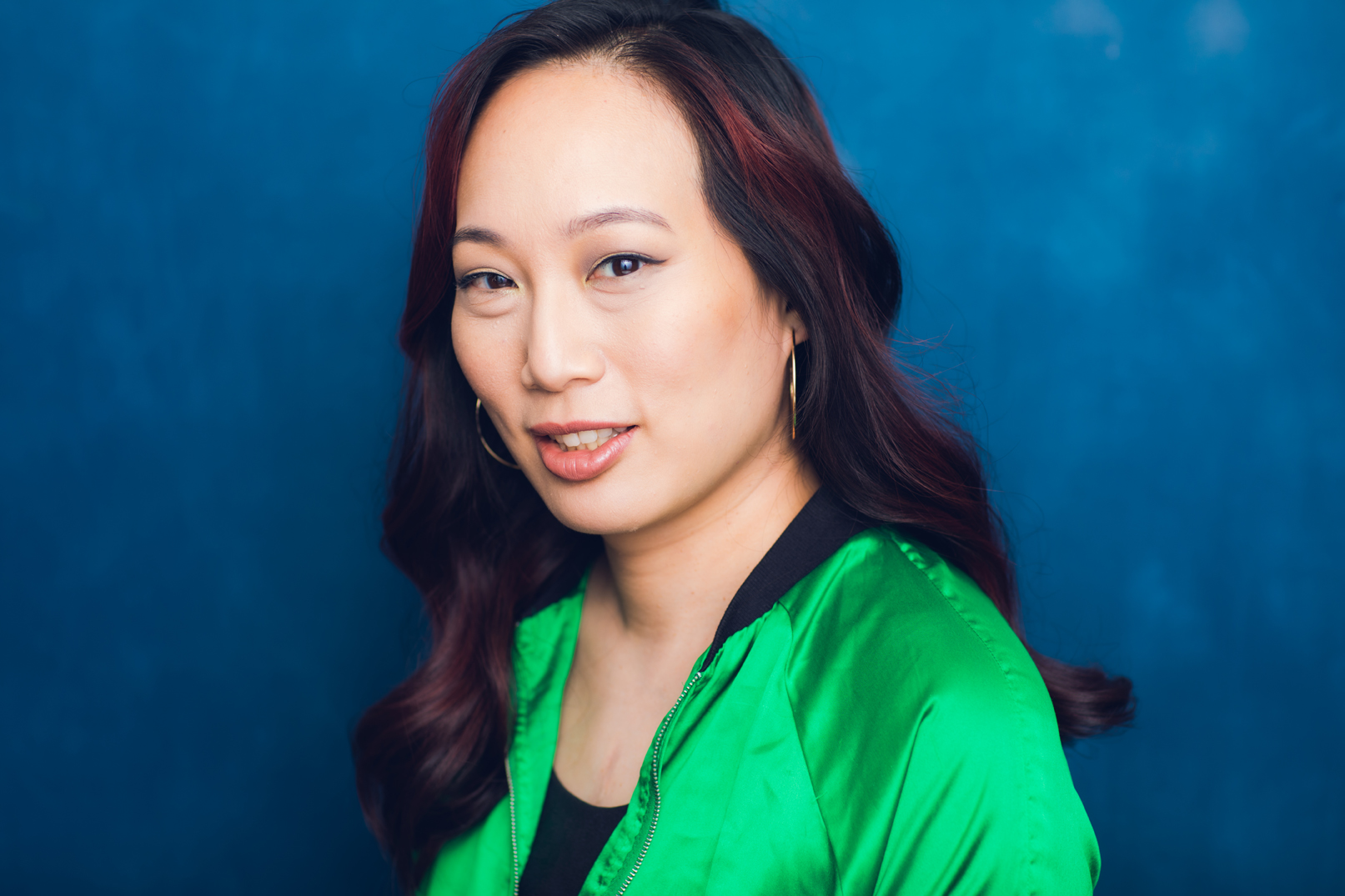 As Chinese immigrants, my parents taught me their cultural values of hard work and overcoming challenges through helping yourself — but when the challenge is mental health, that approach doesn't work.
Read More »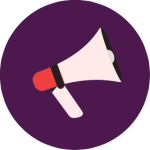 Have a story you want to share?
Your story has value — and we want to help you share it with other women in our Real Women, Real Stories series. And we understand if you want to remain anonymous.